Welcome to Chilliwack Lifestyles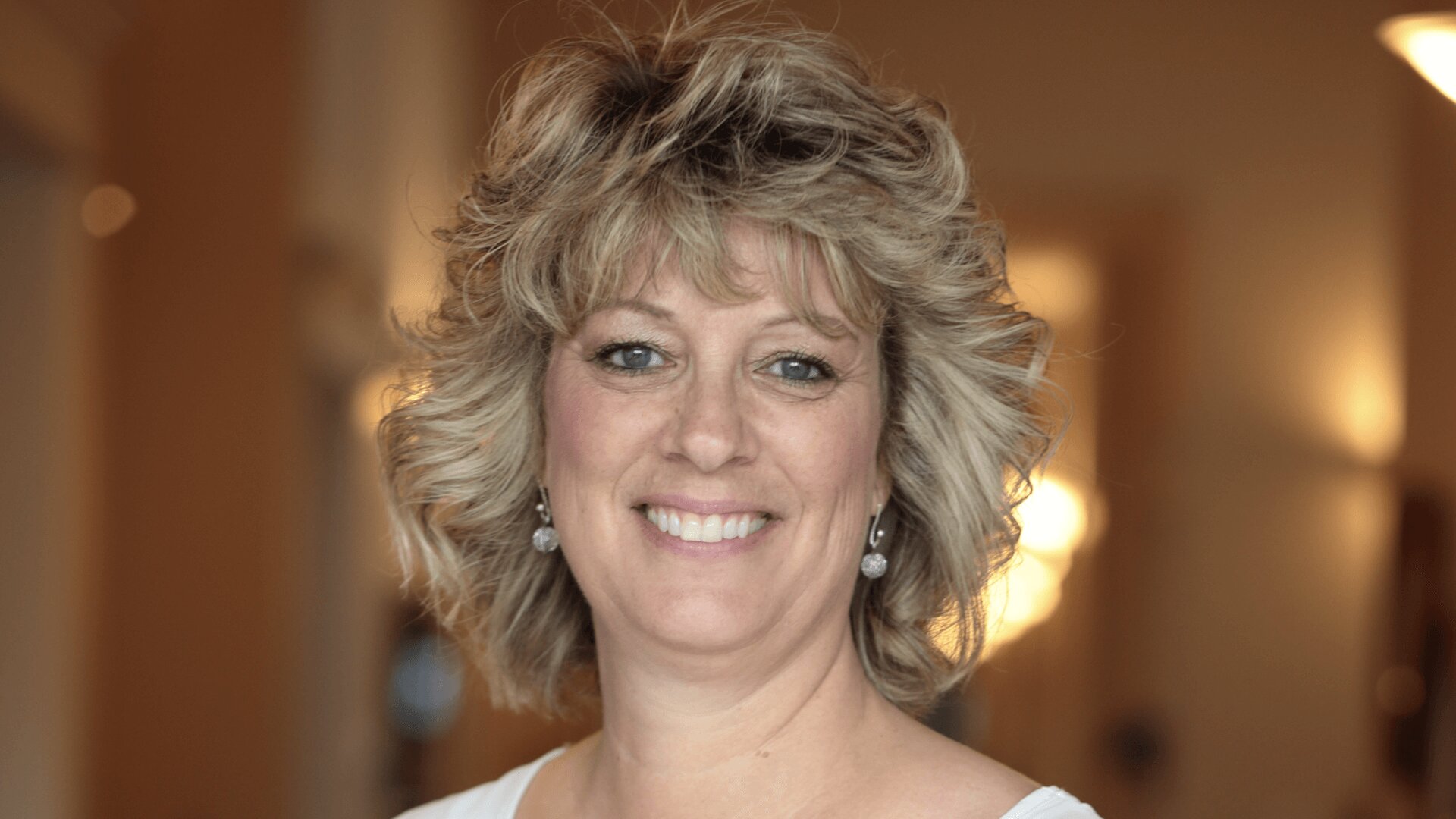 Wilma Wahl 
Site Manager
I was born and raised in the Fraser Valley. Chilliwack has been my home for the past 25 years. I love the mountains, the farmlands and the rivers that run through our community.

I have been working with seniors for the past 18 years. The first few years I enjoyed cooking and serving the residents. It gave me such joy to work with the seniors and to provide for them on a daily basis that I wanted to do more for them.

Over time I grew into the management position. I enjoy all aspects of the job, from helping families find the right home for their loved one, to helping residents get settled into their new home, and making our residents feel safe and know that our staff have their best interest at heart. I strive to find staff that will go the extra mile for our seniors and to help our residents know and feel that this is home!

I do what I do because it's the small things we do that make all the difference for our seniors. To see the love and share with them the joy that we give to each other really makes me feel like a job well done! This is what family is all about and we want to welcome our seniors home.

Stay up to date
Latest blog posts and newsletters to stay up to date with all things at Chilliwack Lifestyles and Optima Living.
Subscribe to the Optima Living newsletter!
It's full of interesting information, updates, and all things useful to seniors and the people who love them.